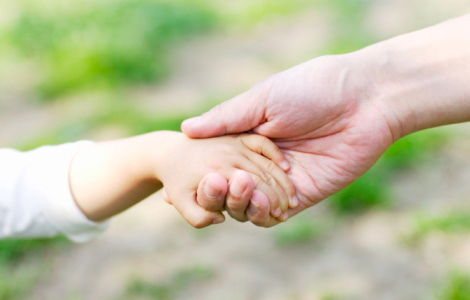 Help! Your support is crucial
In order for AIM to achieve its goals, your support is crucial and can be offered by ways of donations in money, donation of goods, especially musical instruments and related articles, as well as through volunteering.
Donate now!
Your donation helps AIM's projects to promote initiation and musical education of children and teenagers.
Donate with forPay (soon)
Donate your fidelity points/bonus/miles to AIM. 84 people have donated 27 101 points. Join them :)
At Banco de Pontos Fidelidade there are no restrictions and no limits: you are free to donate the amount of points you want.


Or through a deposit at Banco Itaú (341):
AG 8646
CC 98888-4
Titular: Associação para Iniciação Musical da Criança Carente - AIM
CNPJ: 13.519.342/0001-64
Where does your donation go?
The funds raised are fully implemented to reward music teachers and purchase musical instruments and materials used in music classes targeting children and adolescents assisted by AIM. Know our projects.